Clerow "Flip" Wilson (1933–1998) might not be a household name to the millennials that populate modern metropolises, but to the generation that grew up with disco and the Beatles, Wilson is a fondly remembered comedian who broke social barriers and won the hearts of countless Americans along the way.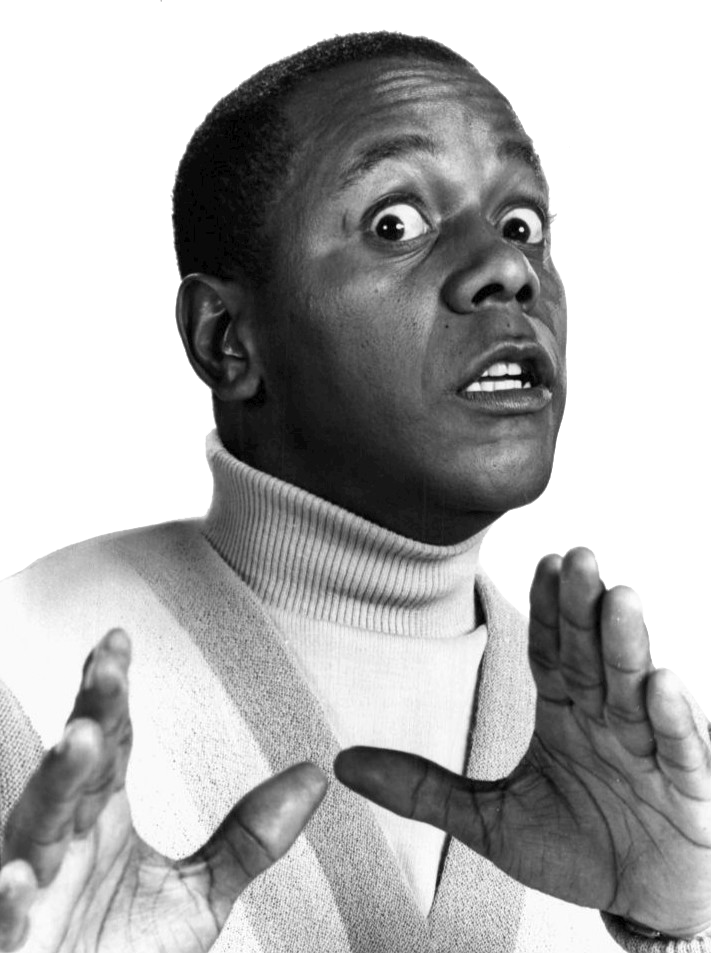 FLIP: THE INSIDE STORY OF TV'S FIRST BLACK SUPERSTAR
After interviewing several other authors, Charles Kevin Wilson selected Kevin Cook to get his father's story told. The author, Kevin Cook, did a fascinating job of shedding light on what Flip went through on the road during the early days of his career as a budding comic. I hope you will enjoy it and appreciate it as much as I did.
Flip Wilson received 11 Emmy Award nominations and ultimately won a total of two Emmy Awards
View classic clips of Flip featuring celebrities such as Bing Crosby, Muhammed Ali, and Louis Armstrong. Watch now!